Couldn't resist, sorry!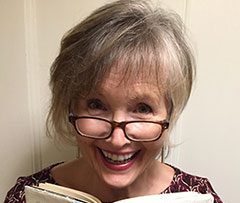 I know that Yours Truly is the title of one of my books, but I really truly do also have a Q&A with moi to share with you. (Oops, there I go again …)
Click here to read it.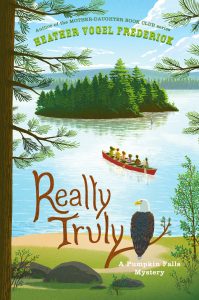 And that's not all! Click here if you'd like to read the "Page 69 Test" for Really Truly. It's absolutely truly fun!
(What?! Did I just do that again? I did.)