Actually, it's been here for a while… but we still need to celebrate, right?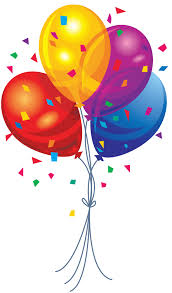 How does a giveaway sound? Good? OK, then, let's do it!
I have two copies of YOURS TRULY to give away. It's the second in my Pumpkin Falls mystery series featuring middle school private eye Truly Lovejoy and her family. This time around, maple syrup plays a featured role.
Yes, you heard me right — maple syrup!  In fact, ALL things maple. So, to enter the giveaway, just leave a comment below sharing your favorite maple treat and/or maple memory.
I'll go first. My favorite maple treat? It's a toss-up between maple sugar candy and maple walnut ice cream (preferably homemade — or from Kimball Farm). As for my favorite maple memory, that stretches w-a-y back in time to when I was a wee thing.
This isn't a great picture, alas, but the memory is sharp and clear. That's toddler me, being carried by my oh-so-glamorous mom somewhere in New Hampshire. We were visiting a sugar house (or sugar shack, as they're sometimes called – you can see one pictured on the cover of YOURS TRULY). That's where maple sap is turned into maple syrup. I can still smell that fragrant steam!
The winner will be chosen at random at midnight on May 15, 2017. Share this giveaway on your blog or Facebook or Twitter or Pinterest or other social media for additional entries. (If you share on social media, please leave a link in the comments below so I can assign you an extra entry.)  U.S. and Canada only, please. Have fun!